Safe KT1 Storage Services in Kingston Upon Thames at your Disposal: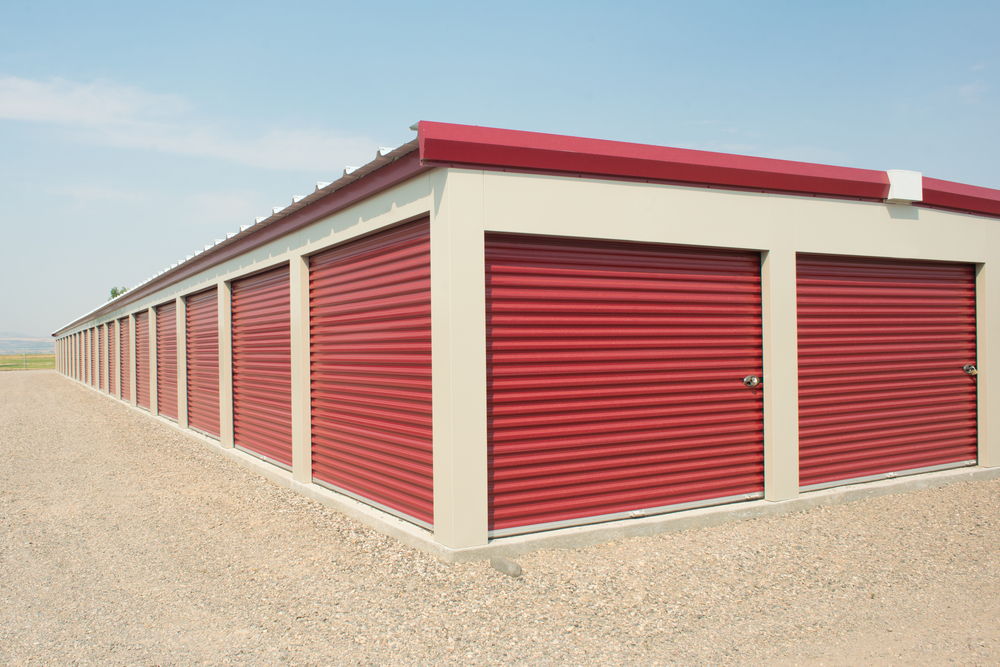 Moving in KT1 is quite often punctuated by space issues as many London properties cannot accommodate as much as they should. Space and storage is at a premium in busy and popular districts like Kingston upon Thames and our removal company offers a number of solutions to help customers accommodate the excessive house contents they may have, or free up essential room when they need it. To find out more about our storage solutions call Kingston Upon Thames Removals today on 020 8610 9195.

Many movers find that they require some extra storage room and want to keep some of their less essential belongings out of the way after moving, and this will then enable them to decorate or renovate a property that they have purchased. There are many temporary KT2 storage spaces available if you speak to our company. We have storage rooms in a number of handy and convenient locations available for short term or long term use, and accessible by virtue of our highly useful man and van service, which you can call on whenever you need it on absolutely any day of the week.

Sometimes longer-term storage is necessary for KT2 movers and our company can offer that as well when you call on 020 8610 9195. We have rooms available for lengthy use and there are no restrictions on how long you hire them for. Our removal company is able to provide you with an assessment of your needs and recommend storage rooms of the size and shape that you may require. We have rooms that can accommodate entire houses of contents, and similarly we have smaller units for a couple of boxes and essential items you need storing in a secure location.

If you store with us you will benefit from a terrific level of security as we have numerous on-site guards and staff, and CCTV footage in absolutely every area of the compound. You don't just walk into a storage site – a password and an alarm code is the very least you will need and padlocks are available, in a protected form, to keep your storage room as safe as houses and impenetrable to the less trustworthy among our number.


Whenever you need to take some of your items to KT1 storage units, you can do this with us as part of your move or at a later date. Our KT1 removal vans can transport you and your belongings to a storage unit en route to your new destination, and unload and stack up everything you are storing. The loading bays in the storage compound are highly useful with ramps and trolleys provided if you are feeling independent and would rather do it yourself. However our removal team can build storage trips into your relocation if needs be.

At any time after your move a quick call to us and we'll send a removal van to you to enable you to pack up the things you want to store, load them into the vehicle and have them taken to the storage room you have booked with us. Our moving and storage service is very thorough and includes helping you with the packing, the loading, the unloading and the unpacking – your house contents will be handled capably every step of the way and this approach continues after they have been placed into storage.

To book a storage room contact our company on 020 8610 9195 for a free quote. You'll be surprised at the cheap pricing and the discounts available for long-term use of our Kingston upon Thames storage facilities. We at Kingston Upon Thames Removals are available on every day of the year at any time that you need us.